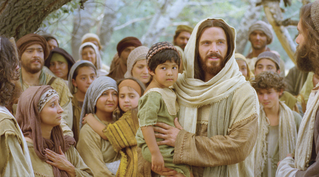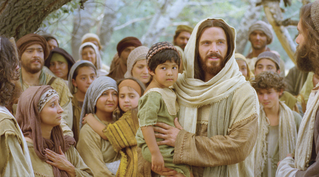 Manassas 2nd Ward
Manassas VA
Welcome
We are your Manassas neighbors who love and worship our Savior Jesus Christ and strive to follow Him in everything we do. We try to make small and consistent efforts to grow closer to Him and align our lives with His loving teachings.
We believe everyone is a beloved child of God and enjoy serving with His children to make this a wonderful Manassas community for all.
Our congregation is small but we hope to offer a big welcome to anyone and everyone.We look forward to getting to know you!
Gospel Study 1:00
Classes for Adults, Youth and Children
Upcoming Activities
Questions About Our Worship Services:
Photo Gallery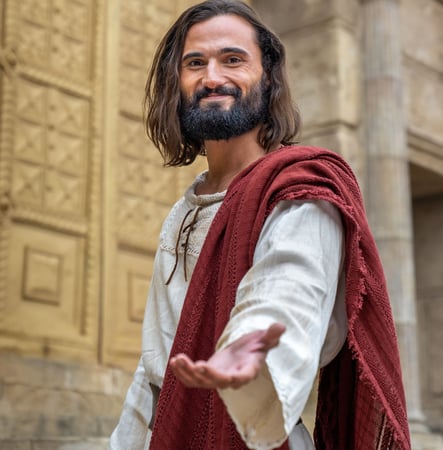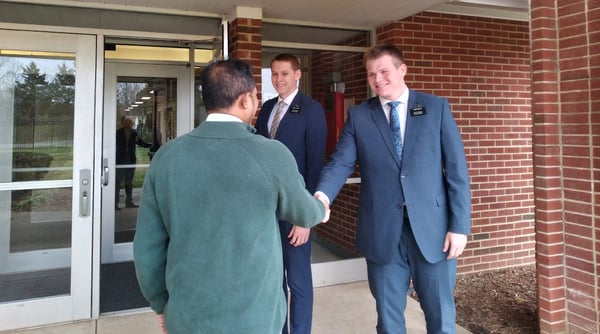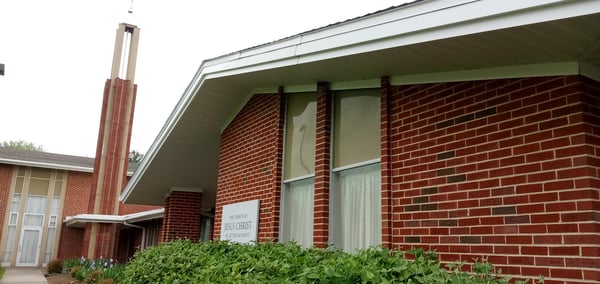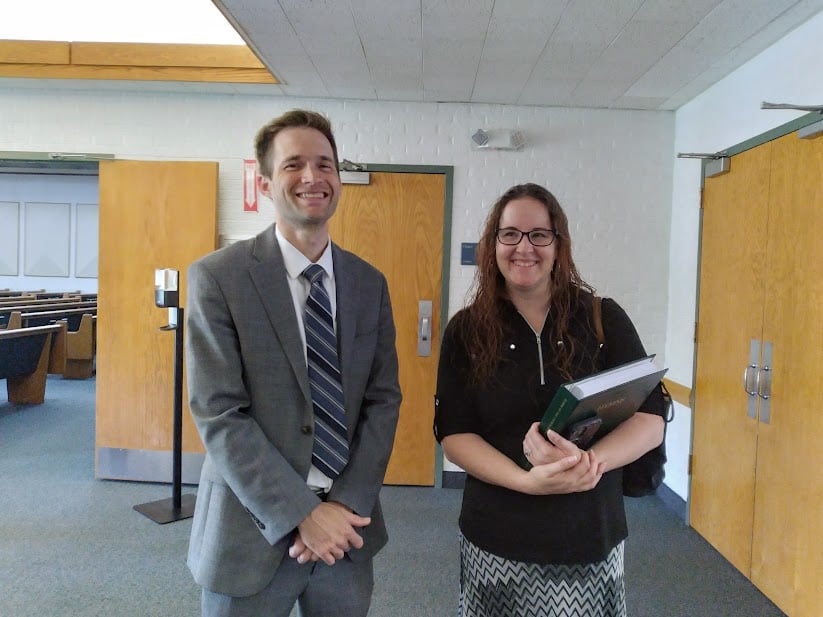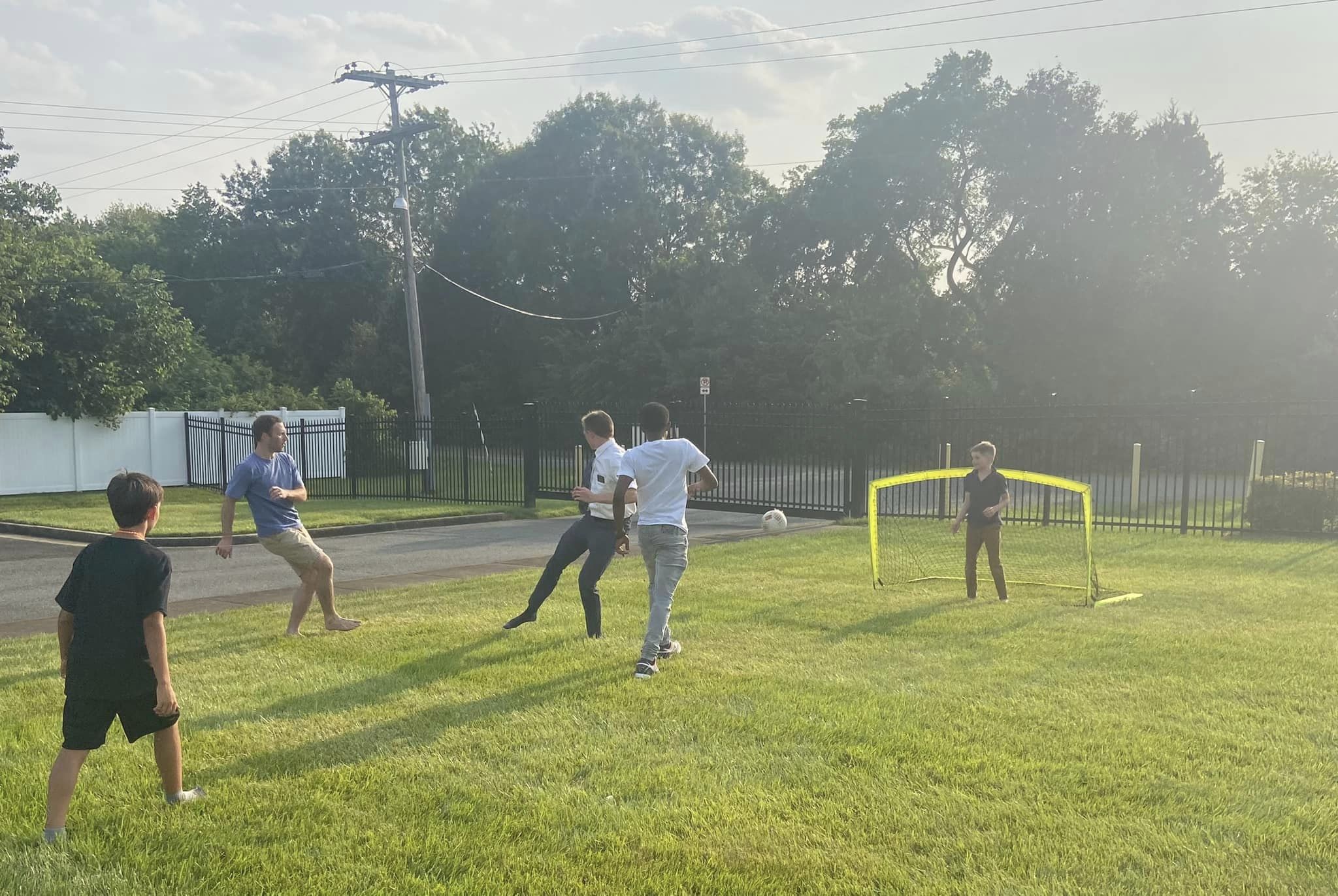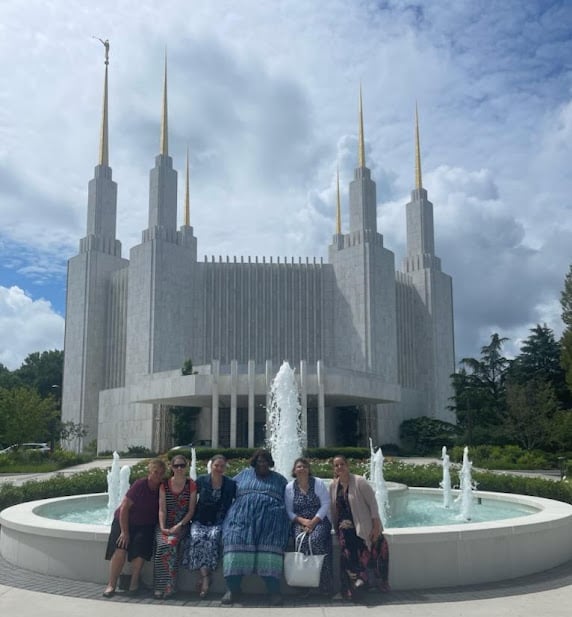 / 6